We make

BEAUTIFUL
Websites!

We guarantee

Awesome design
The first thing that customers will see when visiting your website is its general design and aesthetic. And, we pride ourselves on making websites that are cool, trendy, and aesthetically pleasing for your customers. We are experienced in making websites that are inviting, intriguing, and interesting for every customer or client who visits.
We guarantee

Amazing speed

We ensure that your clients and customers can access the websites we create without unnecessary delays or buffers. This is the difference between keeping the people who visit your website interested and boring them because of long wait times. That's why amazing loading speeds and accessibility is the second most important focus that our service promises for your business' website.

We guarantee

Unlimited Revisions

We are here to help you make the website that you want, and your opinion matters most in the process of creating it. Even after we finish making the website we promised, if you have ideas that you want to add and incorporate, we will do our utmost to include them. We will help you with any necessary revisions to ensure a successful launch of your dream website.

Satisfaction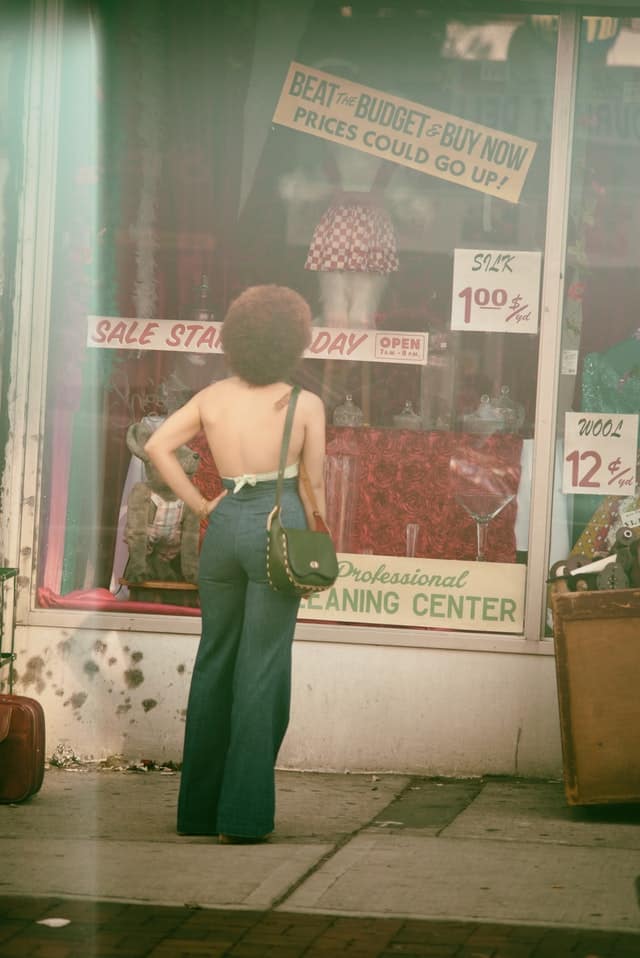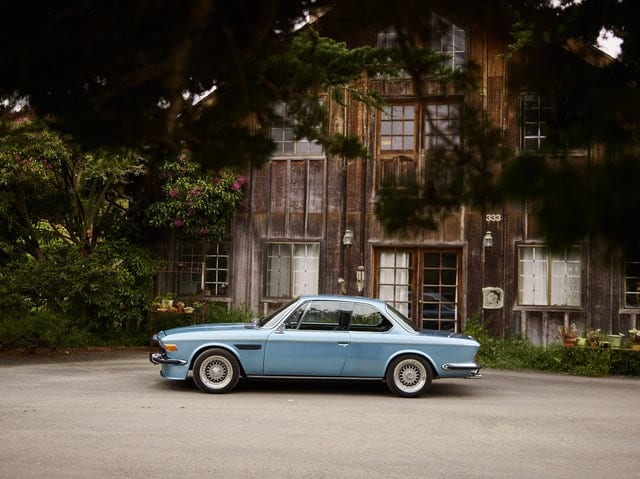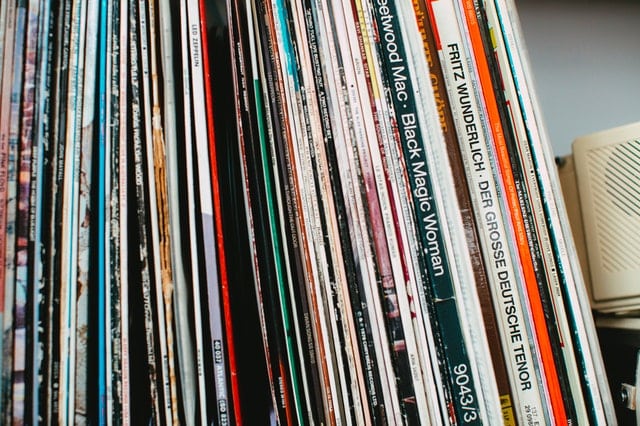 200$
Small Website

7 Days Delivery

4 Pages

Design Customization

Content Upload

Responsive Design

280$
Standard Website

10 Days Delivery

6 Pages

Design Customization

Content Upload

Responsive Design

E-Commerce Functionality

3 Products

450$
Big Website/eStore

15 Days Delivery

10 Pages

Design Customization

Content Upload

Responsive Design

E-Commerce Functionality

20 Products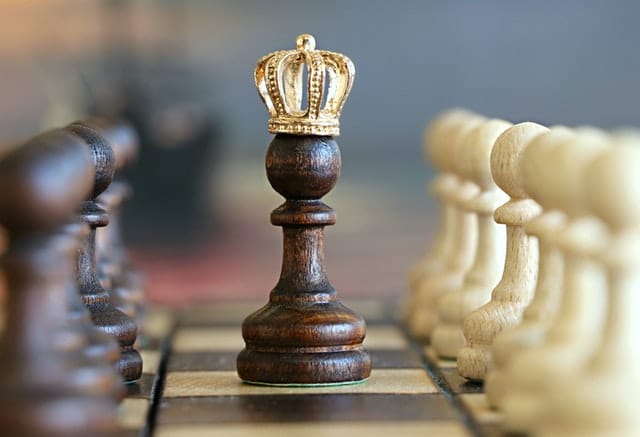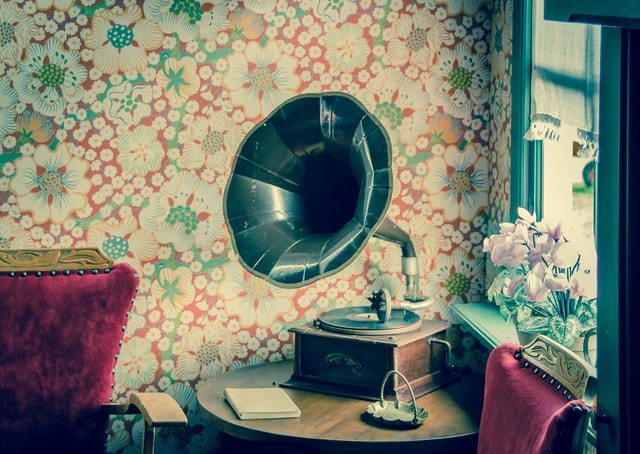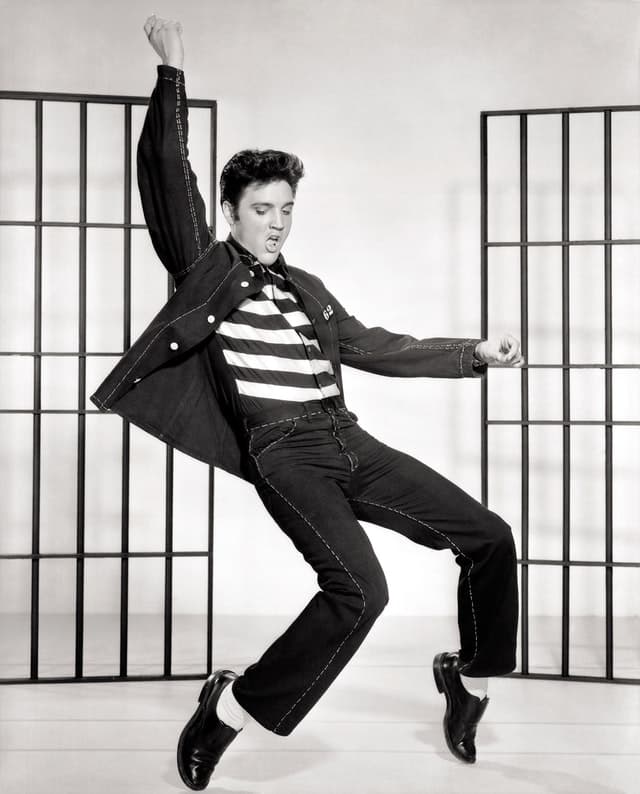 Guaranteed frequently asked questions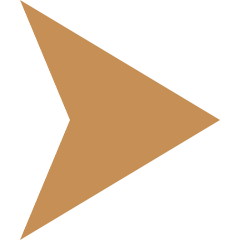 Why is it necessary to contact us before ordering?
Every client has different goals and needs. We need to make sure that we understand those in order to provide you with a solution that fits your business.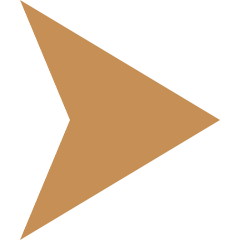 Do you offer website hosting or domain registration?
At the moment we don't offer hosting services or domain registration, but we will guide you through the whole process and provide you with the best options for your website.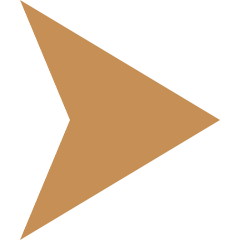 What do you need to get started?
In order to create the website for you we will need all your content. This includes your logo as well as other images and text.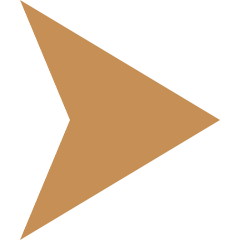 Can you work on my existing WordPress website?
This depends on a lot of different factors. Please get in contact with us.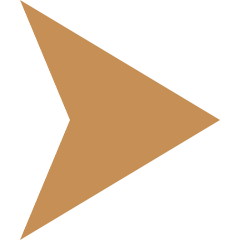 What is your process?
We will do a thorough analysis of your website, competitors and industry in general. We will then provide you a first draft and do revisions until you're happy with the result.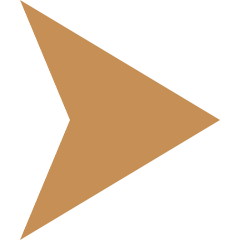 Do you use themes?
We don't use prebuilt themes unless you want us to. All our designgs are unique in design.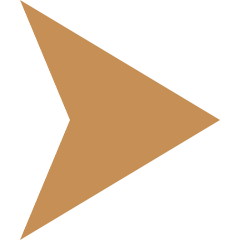 Do you provide website maintenance and support?
All our offers come with two months free maintenance and support. If you need further assistance please contact us.
Copyright © 2022 - Webdesignmomentum.com